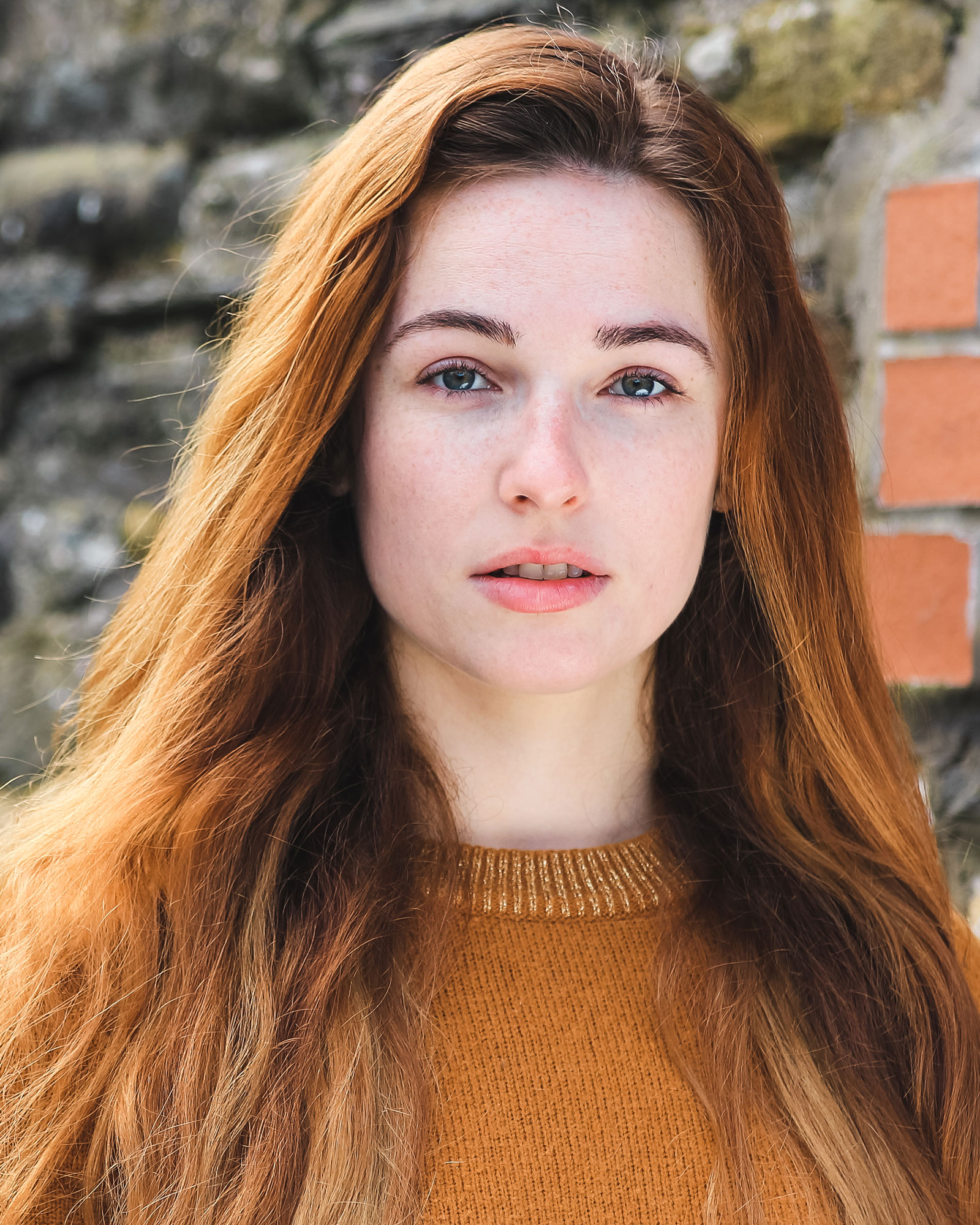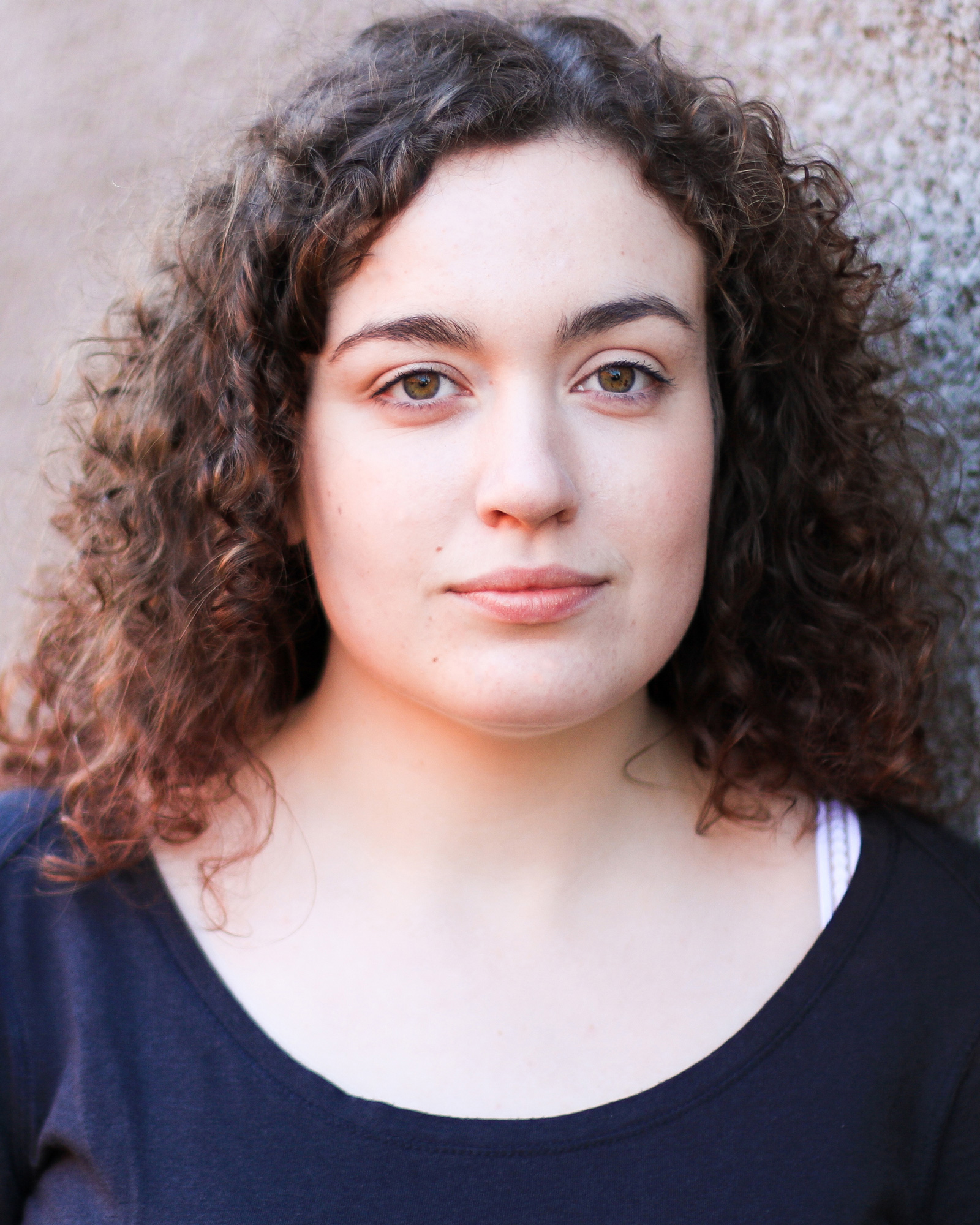 In our headshot sessions we take a variety of different photographs with different looks depending on what you, the client, are after. We take both portrait UK and landscape US format headshots if that is also something you require. Our photography is done outside utilising and manipulating natural light for a beautiful and fresh image. Indoor studio sessions can also be arranged if that is something that is preferred.
Headshot sessions: £100.00
This includes a full photoshoot, post-production and three final images - two of your choosing, one of mine. All images will be produced in both UK and US format, in both colour and black and white.
If you would like to book an appointment for a headshot session or a consultation, please get in touch using the form at the bottom of this page.
We also offer a range of photographic services for events of all kinds. From theatre productions and concerts, to weddings and casual photoshoots.
Prices of these services range from job to job, so if you'd like a quote, please get in touch using the contact form below.
If you'd like to find out more about our Headshot photography and Event photography services, or to book a session and receive a quote, please get in touch via the form to the right: